Mistress Sophie Twilight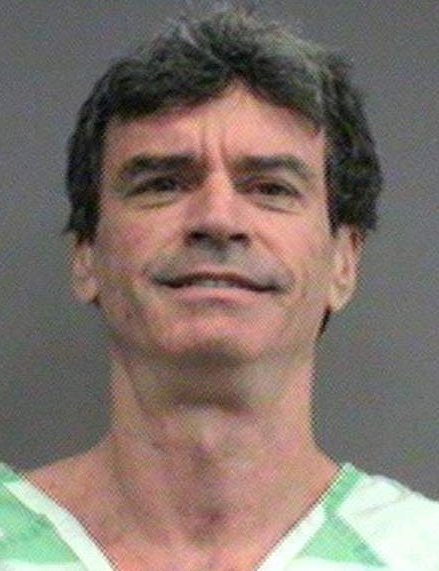 Re-Post-  Sadly, this is a definitely a "fantasy"  gone wrong/bad.  Not discounting the possible fact of mental illness but, this is a tragic situation for these 3 woman.  Question: Do the films/videos help support this fantasy that this is something that is acceptable?  Evidently, if he used them as prostitutes, someone was buying in to the fact that forcing a person is ok.   And, question: Where was he streaming the forced rape videos?
A Florida accountant has been accused of confining three women in his home as sex slaves, prostituting them and posting a video of himself raping at least one of the victims.
Gainesville resident Timothy Deegan, 53, was charged with three counts of human trafficking June 6th, the Gainesville Sun reported last week and could face additional charges.
Deegan owns a tax business and a sizable home sporting a fountain and statues of lions near a large driveway.
But inside the house, investigators said they found traps, running cameras and weapons, which Deegan allegedly used to subjugate the three women.
Another great Re=Post from Boing Boing!!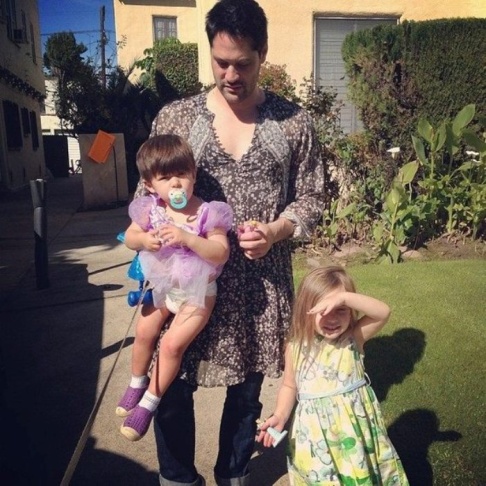 Here's a touching and inspiring essay by Seth Menachem, father of a 2 year old boy and a 4 year old girl: "So my son wears a dress; what's it to you?"
But this dad wasn't awesome enough for not caring about the fact that his son really likes wearing "girl" clothes, no: this dad had to go full awesome by wearing a dress himself for a public outing with both kids, at the request of his daughter.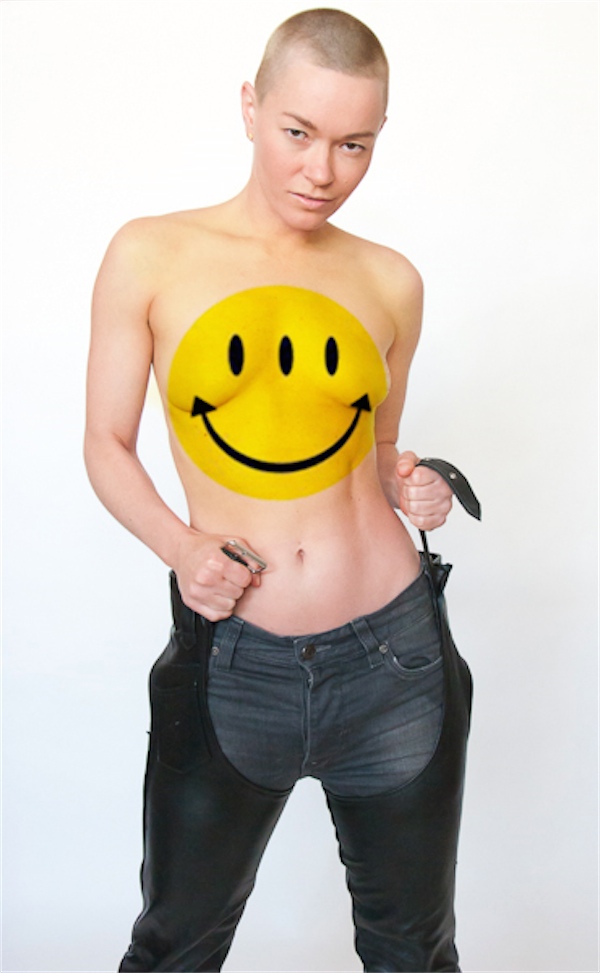 "Ethical porn" starts with porn that you pay for, says Jiz Lee. From Medium:
One of the most common questions I'm asked is, "How can I be sure what I'm watching was ethically produced?" Without getting to sidetracked by topics of fantasy and film, marketing transparency and performer interviews, or going right to the source via social media — all of which help discerning viewers better research their options — the simplest answer is that paying for porn is the most direct way to ensure key ethical production values.
Re-Post         I found this article quite interesting on how people choose to remember & perceive a person to fit into their comfort zone.   This incredible amazing woman to be honored for all her accomplishments and survivals.
Maya Angelou passed away May 28, 2014
After literary legend Maya Angelou passed away on May 28, she was extolled for her contribution to the world through works like "I Know Why The Caged Bird Sings," "And Still I Rise" and "Phenomenal Woman." But have writers focusing only on the highs of Angelou's long and complex life "reduced her" to "a greeting card"?
That's the argument of Aya De Leon, a writer and lecturer at the University of California, Berkeley, who joined HuffPost Live's Alyona Minkovski to discuss Angelou's past as a sex worker — and why no one is discussing it in the wake of her death.
Hello!
I am very pleased with My new website!  A switch over to an easier format for Me to manage and be more creative!  A tremendous THANK YOU to My IT guy, Scott…it wasn't easy to get this going!  I have added a survey page for fun information and an opportunity to discuss the results.  As many of you have heard Me talking about…I have been doing recorded videos and need someone to do the editing for more professional presentation.  All of this will get smoother as time goes along.  As for now, I will be having fun with this blog & survey.  Looking for constructive suggestions on making this website rock!
My mission is to become a spokesperson for BDSM & kink that will help the main stream public to understand clearly that we are NOT the porn or Hollywood version of it.  The books of The 50 Shades of Grey and the movie clearly indicate that there is an intense curiosity of it.  The 50 Shades of Grey movie trailer & commercial states over 100 million books sold world wide…yeahhhh, I'd say it has got some minds going! Unfortunately, it is not accurate as the general BDSM community views it.   It is a romance novel not an instructional manual.  I am looking forward to interviewing some folks that have been in the BDSM community for decades and will give us history and a truer perception of what it is dispelling many myths and preconceived notions of sexuality, fantasies and BDSM/kink.
I invite you to come along on this adventurous journey with Me.  Will you be willing to open up and receive this information without judgments, conclusions, expectations, projections or rejections?  Let's have fun!
Ms~S~